Michelle Boileau
Your Liberal Candidate For
Timmins–James Bay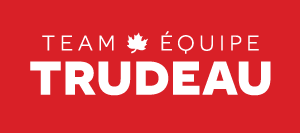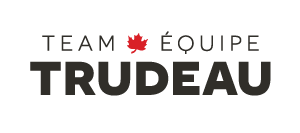 Michelle Boileau, working hard for you in

Timmins–James Bay
Working directly with the people of Timmins-James Bay for the past decade, Michelle Boileau is striving for social equity by providing access to education to underserved populations, as well as through her public service as municipal councillor in the City of Timmins
Born and raised in Timmins and a proud Franco-Ontarian, Michelle has been imparted with great respect for the riding's rich heritage. Like most in Northern Ontario, she comes from a hard-working family. Her parents, being self-starters whom built a successful accounting firm while raising four children, continue to inspire her.
Michelle obtained a bachelor's degree in Second Language Teaching from the University of Ottawa, where she nourished her passion for education, communications, community and international development, and political science. She backpacked in Europe, and taught English at a summer camp in Germany. After university, Michelle went to Guatemala to volunteer in schools run by NGOs, and traveled throughout Central and South America. She moved back to Timmins in 2011, and has worked in the employment and training and higher education sectors ever since. She completed a master's degree in Educational and Social Research through distance learning, and now has a particular interest in addressing the skills gaps and population decline in the region.
Michelle married her always-encouraging partner, Andrew Morrish, in September 2018.
Michelle and Andrew see tremendous potential in the riding, and can picture a bright future for their family there. They love the outdoors. They like to snowboard, and to go hiking or biking with their dog, Wesley. They appreciate the clean air and being close to nature, so unsurprisingly, they are concerned about the environment.
Donate to Michelle's Campaign